WARRIOR BEVERAGES, FUELED BY CULTURE!
Welcome To Our Store !

Established in 2020, Warrior Beverages provides high-quality products to help energize and fuel your day. What began as an idea, as a garage based business has turned into a true passion fueled by culture. Warrior Beverages are currently sold on our website store, and also select 7-Eleven locations, local convenient stores and will be launching soon on Amazon! Warrior Energy Drink provides the right amount of caffeine to give you the extra boost of energy that you need to fuel your day.
Warrior alkaline water provides the recovery and nutrients that you need to either start your day or right after your work out. Our top secret recipe engineered by scientists has been proven to help repair cell damage and increase vitality. Enjoy, Drink Warrior Beverages!

Read More
Shop All Warrior Beverages:
For those looking to Fuel their day the right way, try our powerful line up of Beverages, available in convenient 4, 6 or 12 packs
Regular price

Sale price

$39.99 USD

Unit price

per

Regular price

Sale price

$39.99 USD

Unit price

per

Regular price

Sale price

$39.99 USD

Unit price

per
Made with 100% RECYCLABLE MATERIAL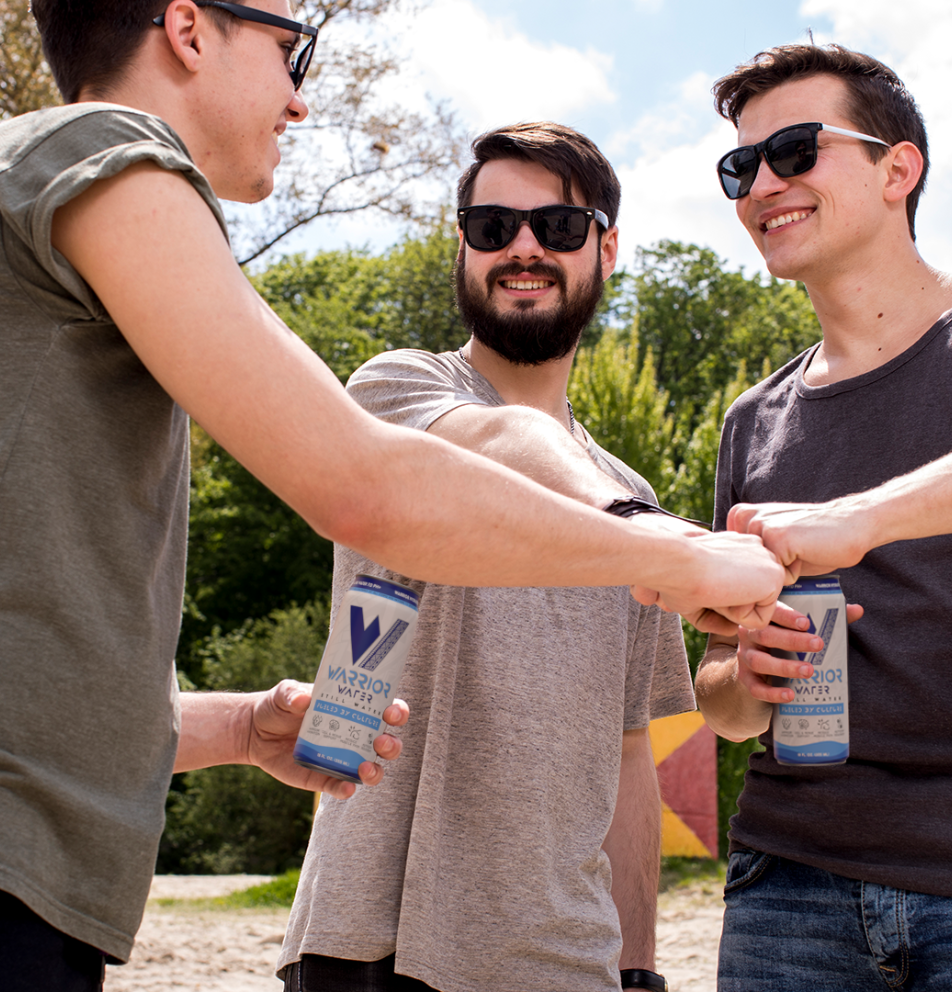 WARRIOR BEVERAGES, BETTER FOR YOU, BETTER FOR OUR PLANET.
Our goal is to stop ocean plastic pollution by using 100% recyclable materials. Help us protect our big blue planet! Drink Warrior, Be A Warrior!
Shop Product
Warrior Hydration

Cell & Nerve Support

Reduce Muscle Pain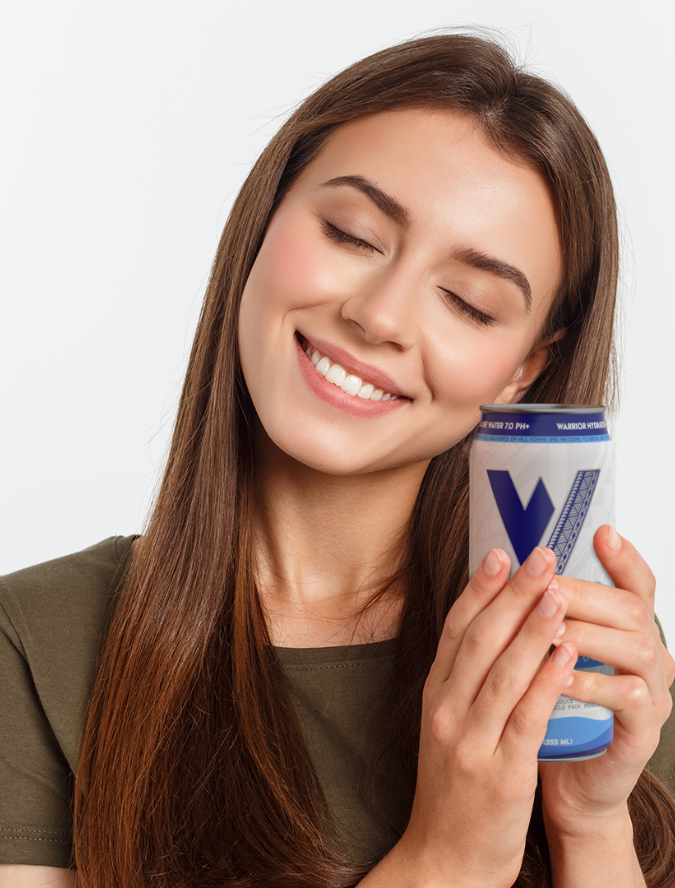 More good stuff for your body.
Zero sugar, zero calories, and zero carbs in every delicious serving, with no artificial colors or dyes. energy and physical performance when you need it most whether it's in the gym, on the field, in your home, or wherever your fitness journey may take you.
Shop Product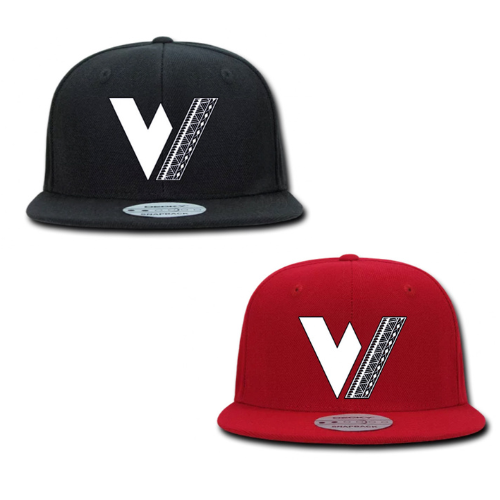 Warrior Merch Is Amazing!
Our signature Warrior snap back Hat is made of cotton, and has our Trademarked Warrior brand logo on the front and Warrior Text on the back. It's one size fits all, and sure to turn heads.
Shop Now
Become a Owner of Warrior Beverages Invest in the Fastest Growing Beverage Brand Today
Energy Full With
Warrior Beverages
Watch Warrior Beverages Videos Below!
Warrior Beverages Love
Jennifer W.

⭐⭐⭐⭐⭐

I always buy Warrior Water when it's an option. Not sure what it is about this water but it tastes smooth and the high PH is a bonus!

Mike S.

⭐⭐⭐⭐⭐

I'm a Nurse and all of my coworkers have switched to this can water because of the clean crisp fresh taste. I trust this water doesn't have anything in it that would be harmful like BPA's. Good for health .

John S.

⭐⭐⭐⭐⭐

I totally love the taste of Warrior Energy, its really good for health I am fully satisfied with the product, would definitely recommend it.